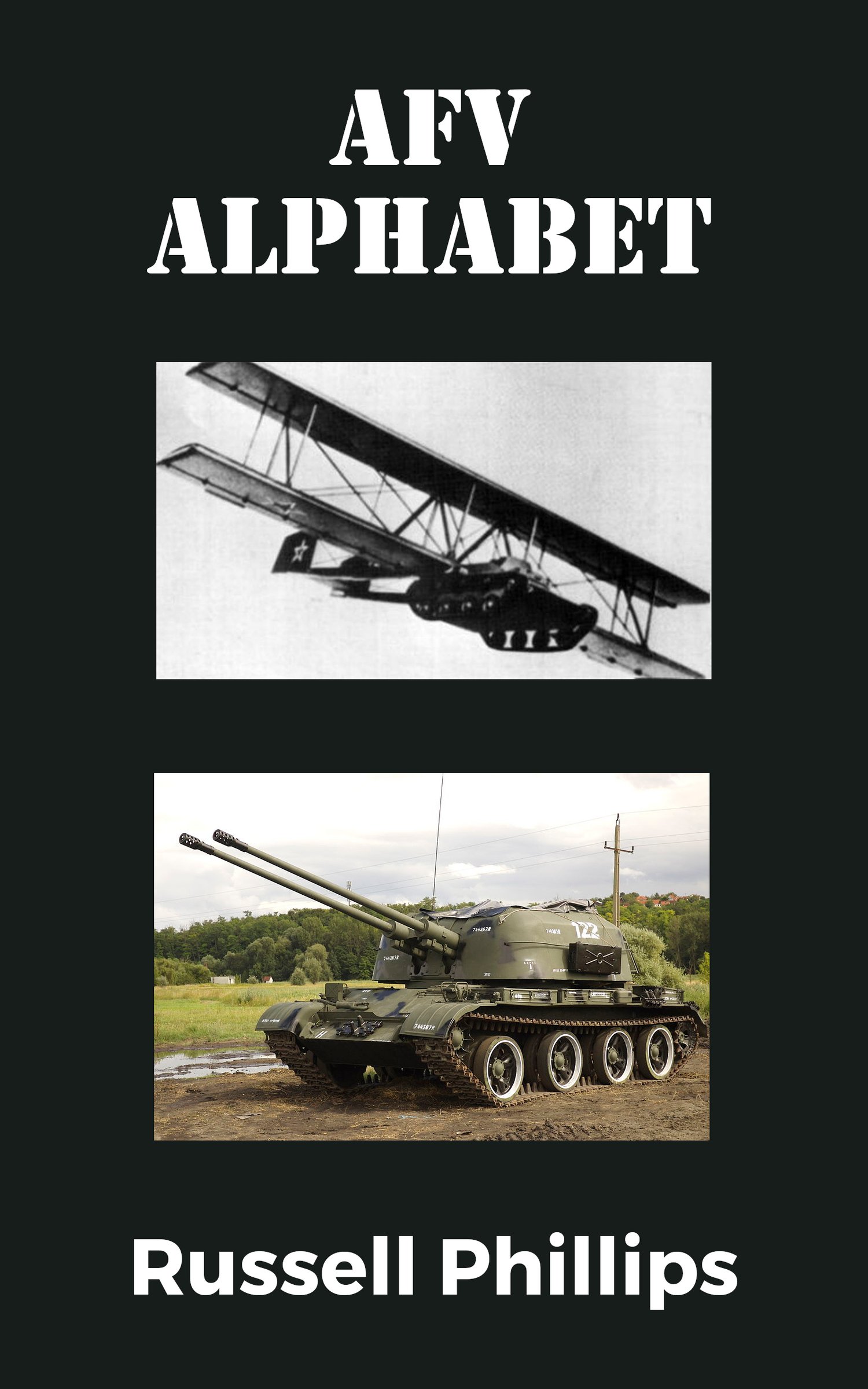 AFV Alphabet
On Sale
Inspired by Tim Gow's
A to Z of Wargaming
series of posts, I wrote an "A to Z" series of blog posts around the theme of AFVs (Armoured Fighting Vehicles). To mark History Writers Day 2022, I've edited the posts and collated them into this free book.
History Writers Day is a virtual Twitter Christmas Market for history-related books, both fiction and non-fiction. It's organised by
@Books2Cover
, which is well worth a follow if you don't do so already.